Blog Category:
S'mores
August 24, 2016
S'mores Skillet Brownies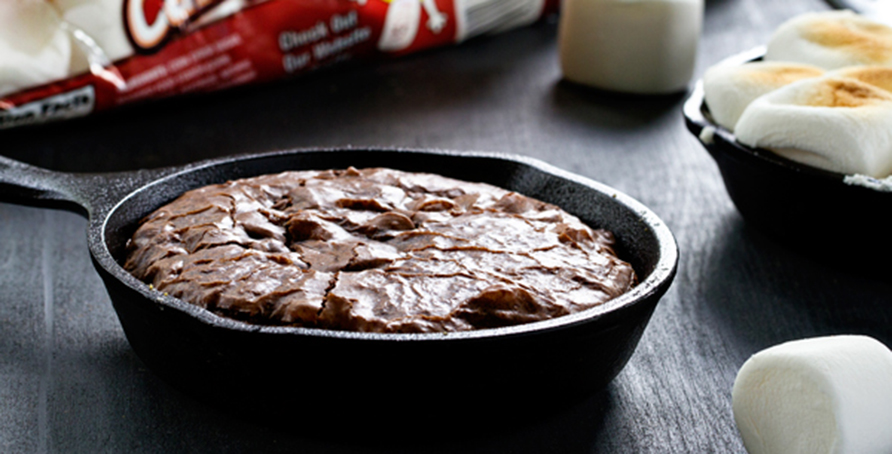 S'mores Skillet Brownies have a graham cracker crust topped with a layer of fudgy brownies and perfectly roasted marshmallows. Loaded with ooey-gooey goodness, what's not to love? We just returned home from a road trip to Connecticut to visit Eric's family. And let me tell you, I was all kinds of apprehensive about cruising across…
Read More
August 16, 2016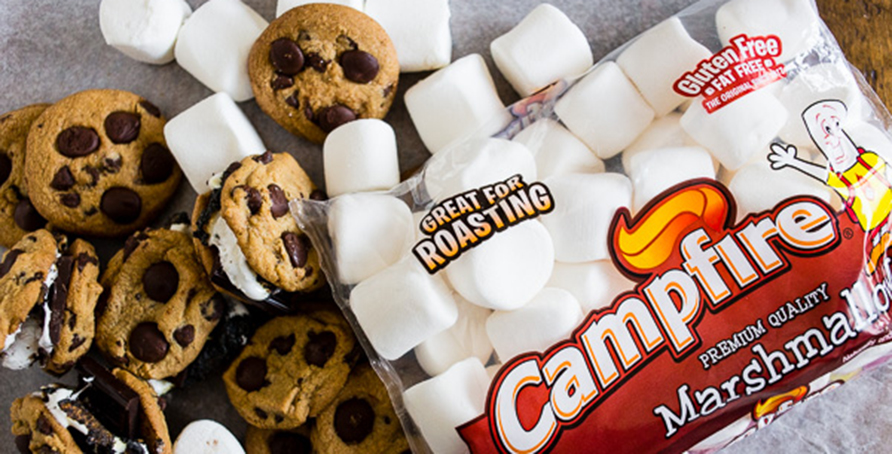 These peanut butter chocolate chip cookie s'mores take all the flavor of a childhood favorite and kick it up a few notches! What's not to love about toasted marshmallows and dark chocolate sandwiched in between peanut butter chocolate chip cookies? "You're killing me smalls!" It's seriously all I think of when I think of s'mores….
Read More