Marshmallows and Memories
Here at Campfire Marshmallows, home of the original marshmallow, we have been helping to create family memories for more than 100 years! We love bringing families together to share in memory-making moments. It's easy to make time for family fun, when you keep things simple.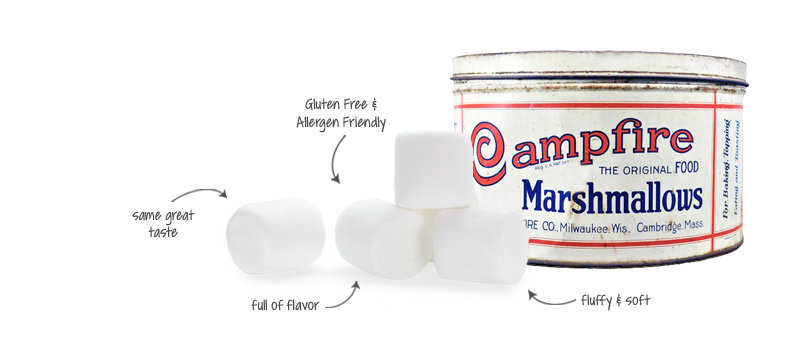 The family that plays together
Create and share your new memories with Campfire Marshmallows, the original marshmallow. Simply spending time together every day is one of the secrets to building strong family relationships.
Whether it's around a backyard bonfire or on the sidelines at your kids' soccer game, add a little sweetness to your everyday life, enjoy the moment—and snap a pic to share!

BE SURE TO SHARE AND TAG YOUR PHOTOS WITH US !

#theoriginalmarshmallow