Marshmallow Bunny Bait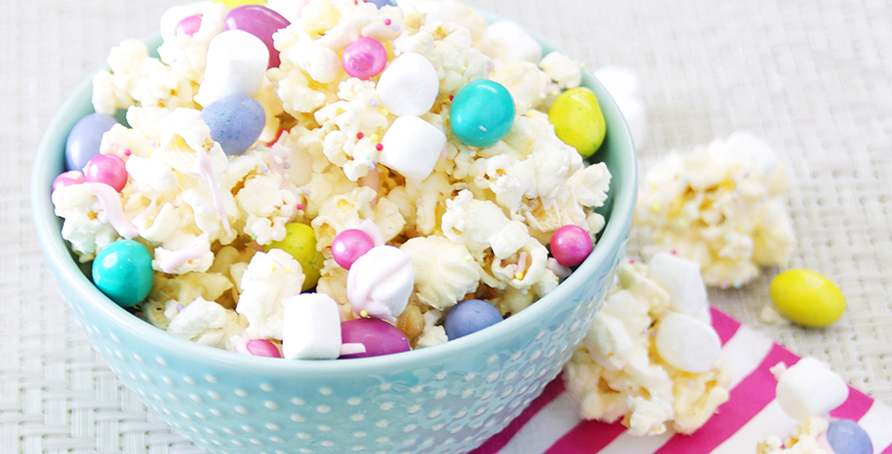 Whenever we get our extended family together for the holidays, my mom always has a small bowl of snack mix on the counter. Usually M&M's, peanuts, and some sort of seasonal treat, like candy corn in the fall.
This Marshmallow Bunny Bait is the perfect Easter spin on my mom's old tradition. Sweet and salty, fun and colorful. It comes together quick so I can focus on the dinner menu and, of course, my family.
The other great thing about this mix is how easy it is to change it up! Eliminate allergens, add in the candy your kids received at their egg hunts, or just use up what's already in your pantry.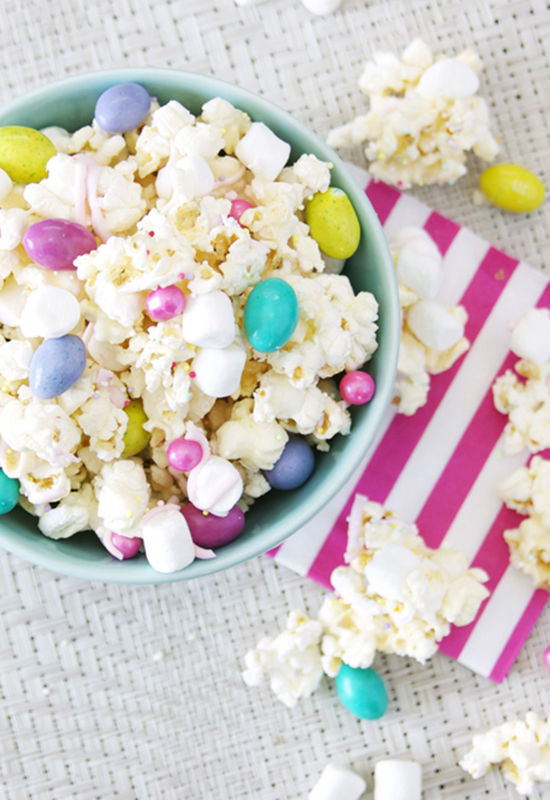 For more Easter ideas, be sure to try these Marshmallow Treat Cupcakes or these Monogram Marshmallow Easter Eggs! For more fun and festive recipes and crafts go to CampfireMarshmallows.com and follow us on Pinterest!
We love seeing photos of your recipes and how you "Make it with Marshmallows!" so be sure to share your photos with us on Facebook, Instagram and Twitter.