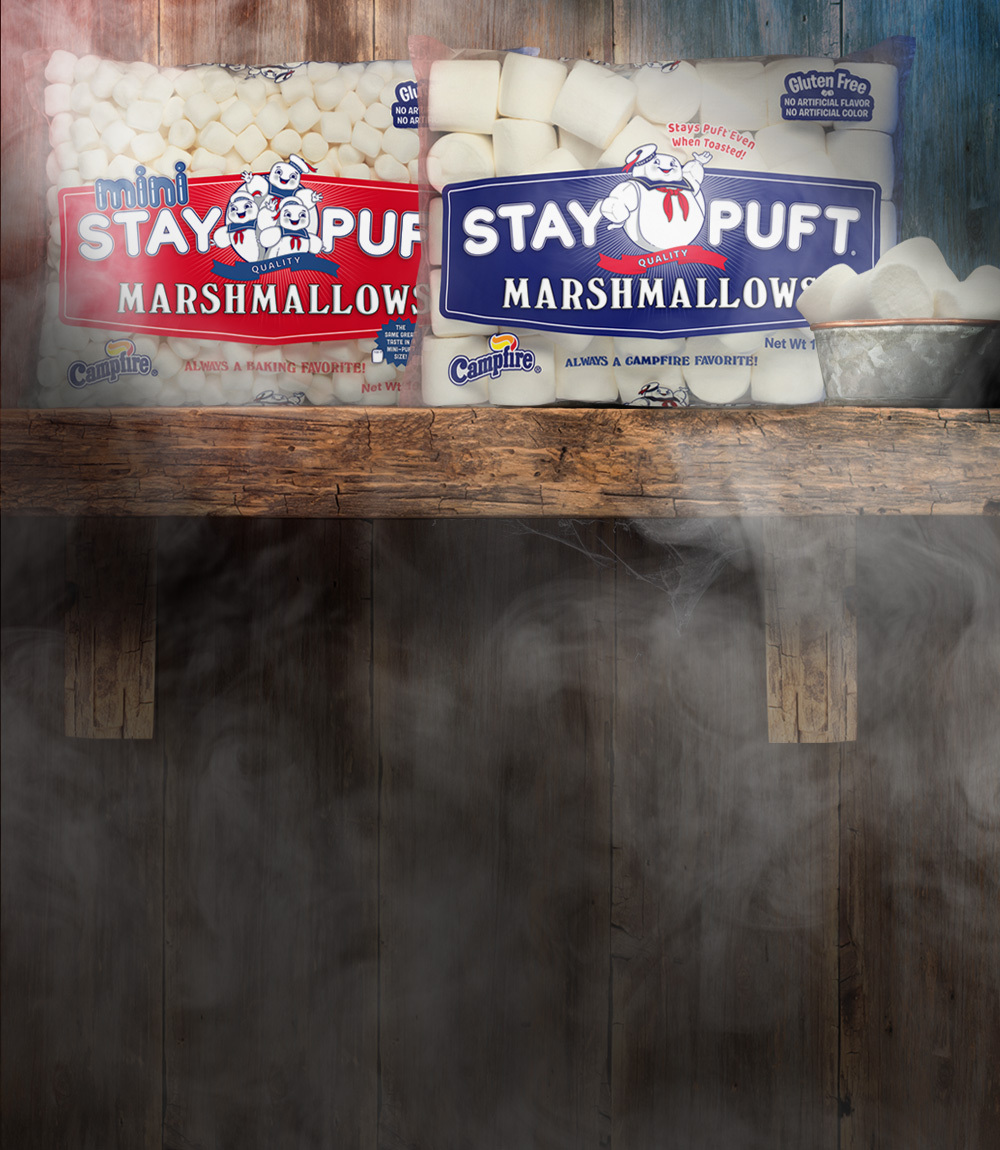 Grab Your Ghost Trap and Treat Your Family to Stay Puft Marshmallows.
We love munching on Stay Puft Marshmallows whenever we're out busting ghosts. They're fiendishly fun, famously fluffy, and remind us of the good old days back at Camp Waconda.
Pop a few in your ghost trap while they're still around!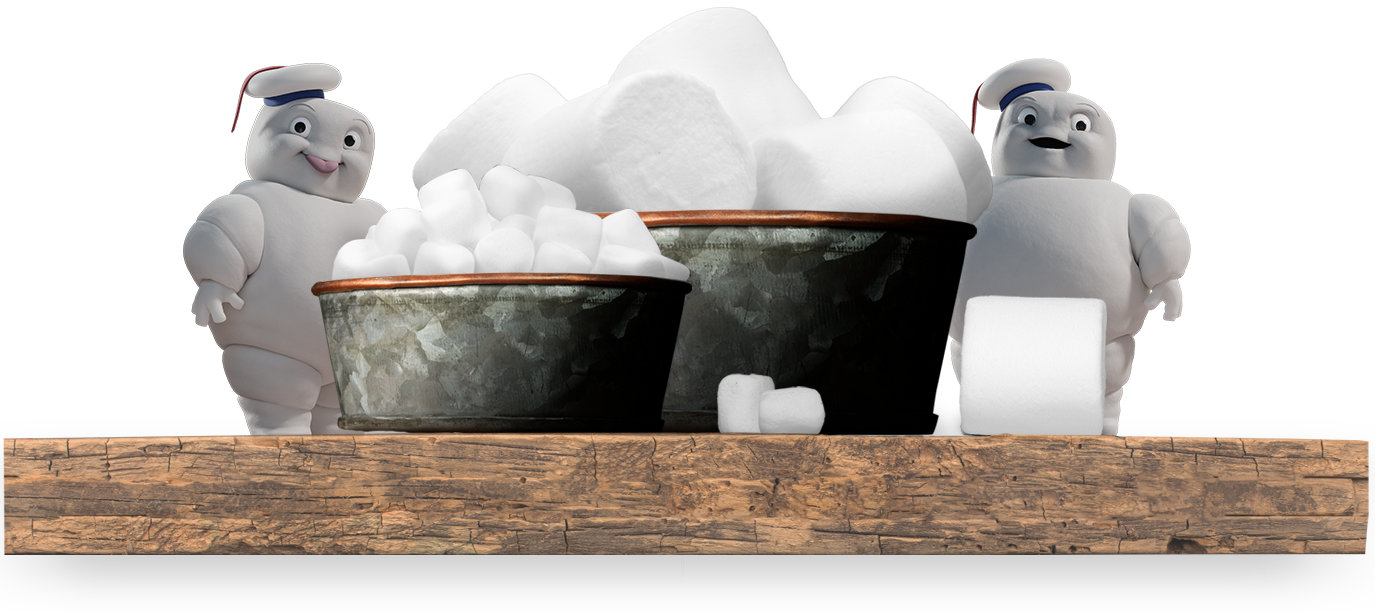 More Stay Puft Marshmallow Questions? Visit our FAQ Page!
Don't Miss
Ghostbusters: Afterlife
In Theaters Fall 2021
Pro Movie-watching Tip:
Add a Handful of Stay Puft Minis to Your Popcorn.
More Marshmallows, Please!
Latest Recipes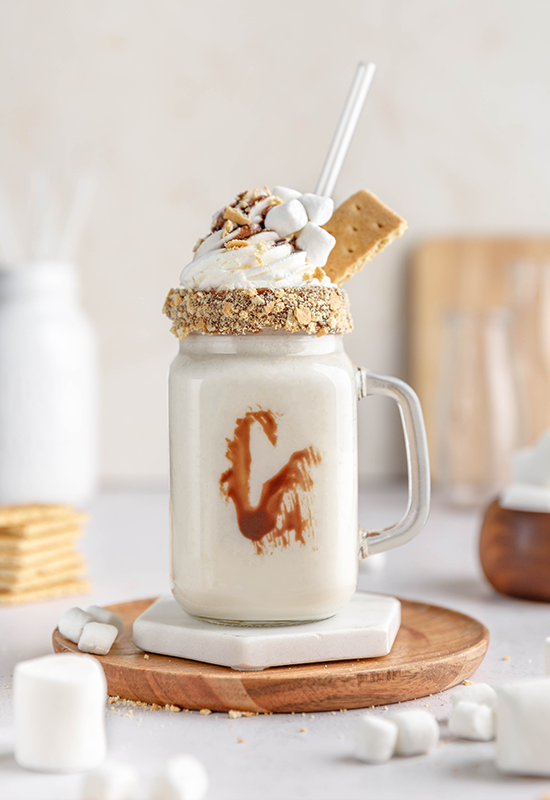 S'more Protein Shake
Read More